Studying the Brain and Its Illnesses
In its field of activity "Studying the brain", the Hertie Foundation focuses on the function of the brain and fighting its illnesses.
The focus lies on the promotion of clinical brain research and projects in the field of basic research and the support of young scientists.
In addition, we support neuroscience initiatives for innovative research, education, and communication formats.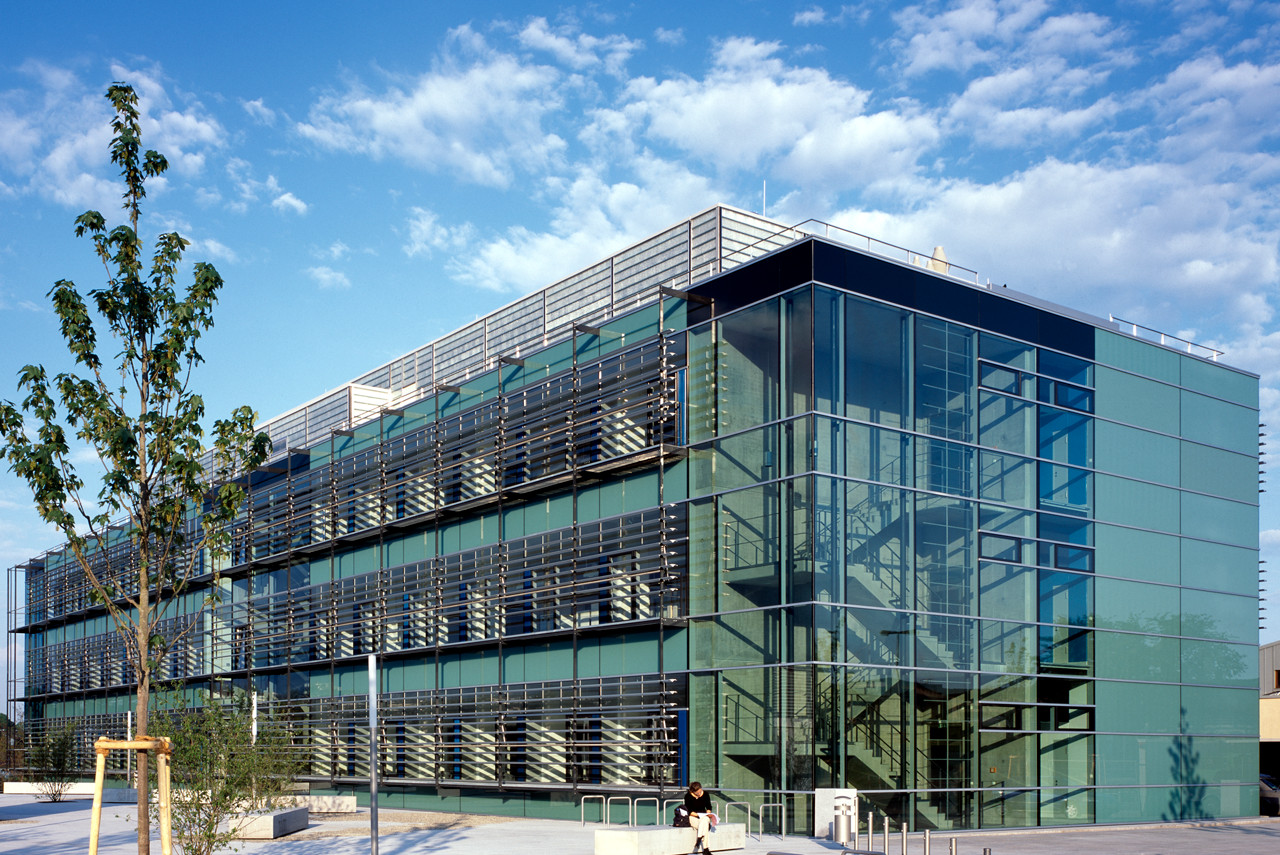 Creating Structures
We strengthen science-friendly structures: top research in clinical brain research requires optimal conditions.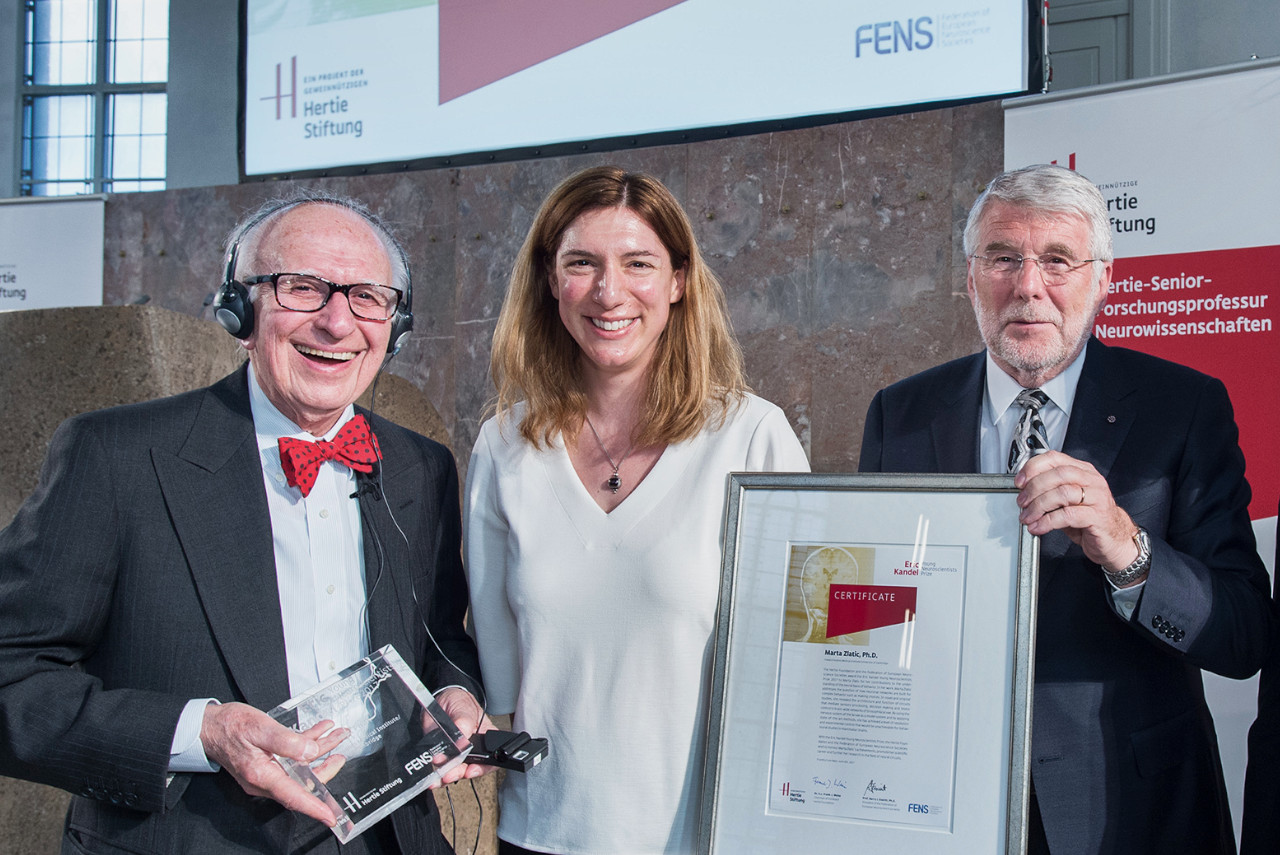 Promoting Talent
Winning the best brains for brain research and training them is the central mission of the Hertie Foundation.
Project Overview
Eric Kandel Prize & Winter School
The Eric Kandel Young Neuroscientists Prize and the Winter School are held in cooperation with FENS.
The study of multiple sclerosis is very important to the Hertie Foundation and is supported at diverse levels.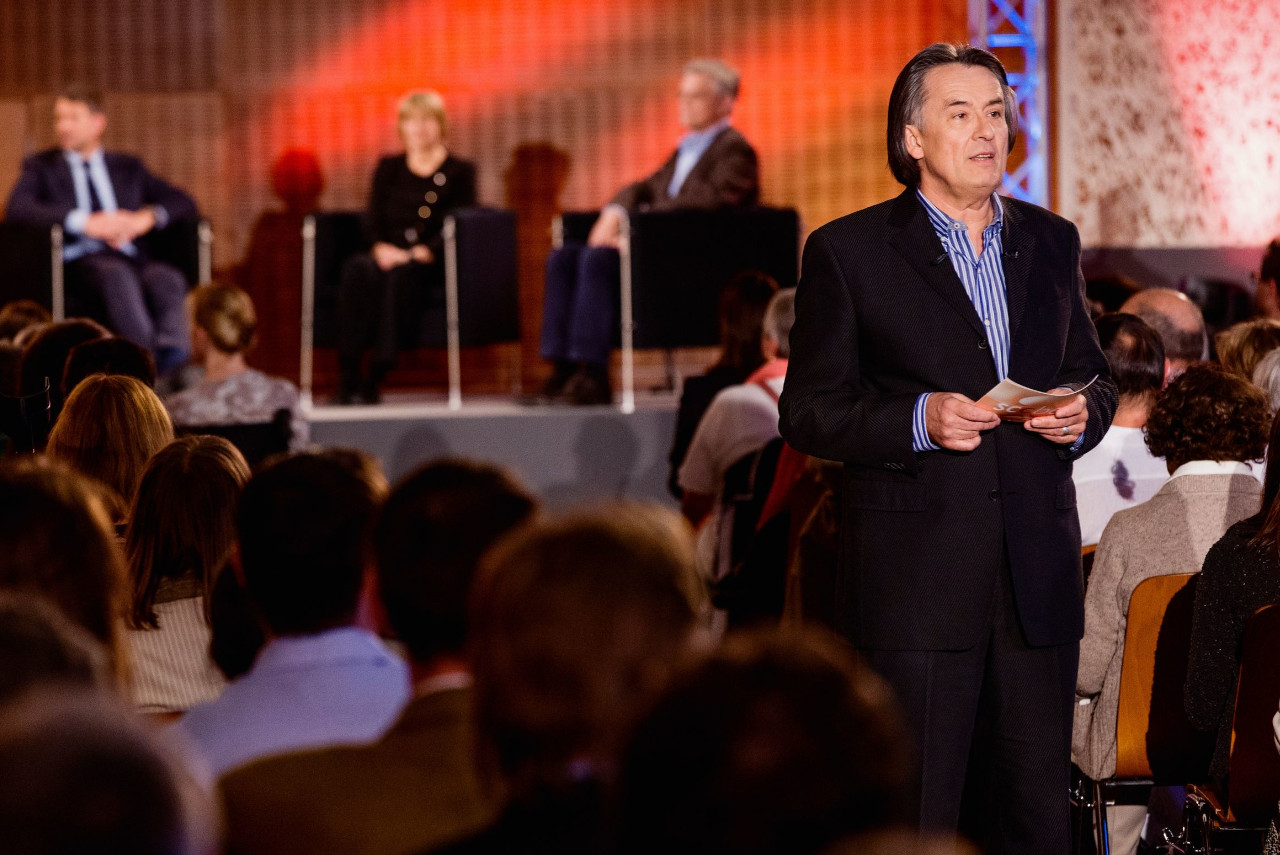 Reaching People
We promote the understanding of neuro-sciences in society and are committed to people suffering from MS.
Project Overview
"Walk inside a brain" in the Senckenberg Nature Museum in Frankfurt is an exhibit about the human brain.
The support and recognition of extraordinary projects involving multiple sclerosis care and activities.